Innovative Solutions to Move Your Business Forward
History
behind our
Company

Peter Sutton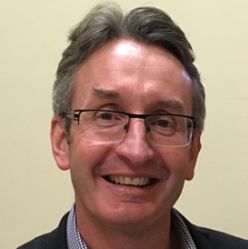 Michael Delany


Peter Sutton and Co is a Carlton-based, mid-sized accounting and advisory firm. We are dedicated to assisting all of our clients with their accounting and business needs.
The firm was established in 1985 by Peter Sutton, a chartered accountant who continues to consult on a part time basis.

Michael Delany became a partner in the firm in the 2000, and took over as principal in 2016.
Peter Sutton and Co consist of one partner, one consultant, qualified accountants, and dedicated service staff.
Our office hours are 9.00-5.00pm Monday – Friday.